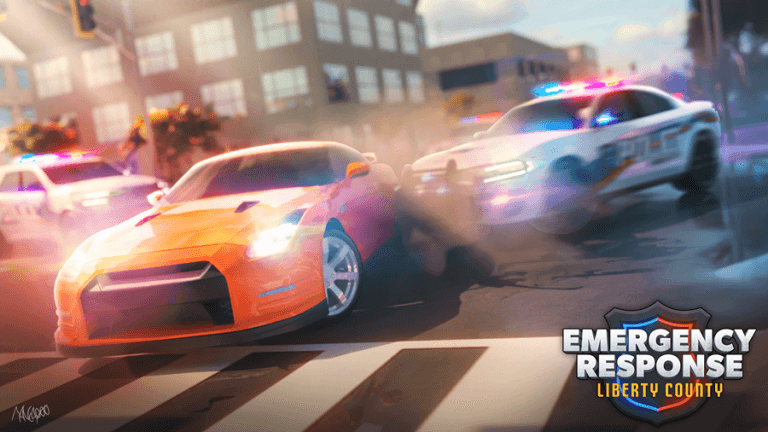 Immerse yourself
Emergency Response: Liberty County is free to play and enjoy for everyone. Cause mayhem (or put a stop to it) with your friends!
Explore Liberty County
The realistic game loved by thousands
It all started in 2018 with 3 guys and an empty baseplate. Now it has grown to be loved by many.
Visits

..

Likes

..

Favorites

..

Playing

..